AsteRx-i HDC (AsteRx2i HDC) processes high-quality GNSS measurements with IMU-measurements to generate an enhanced integrated position, giving you an all-in-view, dual-frequency GPS/GLONASS receiver capable of providing precise positioning in shadowed environments where GNSS-only receivers fail. You'll also get attitude information such as heading, pitch and roll.
Key features
Dual-frequency L1/L2 code/carrier tracking of GPS and GLONASS signals
integrated with MEMS-IMU
SBG Ellipse and XSENS MTi sensor version available
136 hardware channels for simultaneous tracking of all visible satellites in
GPS and GLONASS constellations
Up to 50 Hz data output rate (user selectable)
Differential GPS (base station and rover)
x PPS output (x = 0.1, 0.5, 1, 2, 5, 10)
2 Event markers
Raw data output (code, carrier, navigation data, IMU data)
Three serial ports (LVTTL – OEM Board, RS232 - AsteRxi HDC )
1 full speed USB port
NMEA v2.30 output format, up to 10 Hz
RTCM v2.2, 2.3, 3.0 or 3.1
CMR2.0 and CMR+

---
Andre relevante produkter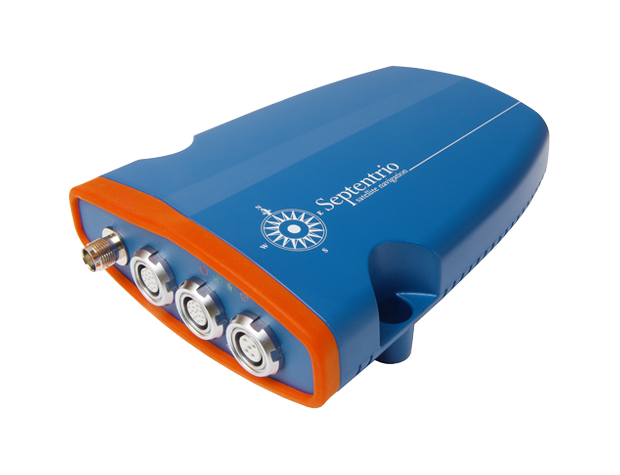 The AsteRx3 is a multi-frequency GPS/GLONASS/Galileo receiver for demanding industrial applications.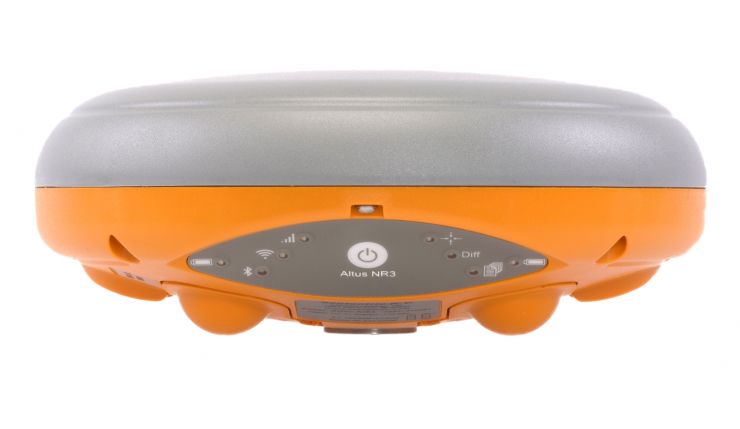 Altus NR3 er den nyeste CPOS-roveren fra Septentrio, en multi-konstellasjons GNSS-mottaker som utmerker seg med ekstrem ytelse, fleksibilitet, kompakt…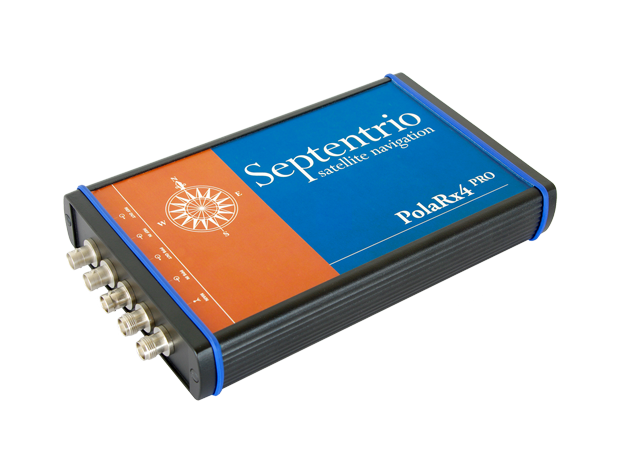 The PolaRx4 GNSS reference receiver family consists of a series of fully featured high performance GNSS receivers providing network operators and scientific…