The PolaRx4 GNSS reference receiver family consists of a series of fully featured high performance GNSS receivers providing network operators and scientific users with high-quality tracking and measurement of all available and upcoming GNSS signals.
Innovative GNSS signal processing, extensive networking capabilities, a robust design and a highly valued high valued intuitive user interface make this family an excellent choice as future-proof base station solution.
The PolaRx4 is reference station network-compatible (FKP) and features innovative and flexible power management under user control.
Key features
264 hardware channels
GPS, GLONASS, GALILEO and BEIDOU supported
A Posteriori Multipath Estimator technique (APME)
Receiver Autonomous Integrity Monitoring (RAIM)
Differential GPS (base station and rover)
Includes up to 3 SBAS channels (EGNOS, WAAS, other)
Raw data output (code, carrier, navigation data)
Highly compact and detailed Septentrio Binary Format (SBF) output
Includes intuitive GUI (RxControl) and detailed operating and installation manual
NMEA v2.30 output format, up to 10 Hz
RTCM v2.2, 2.3, 3.0 or 3.1 output
CMR 2.0 output
---
Andre relevante produkter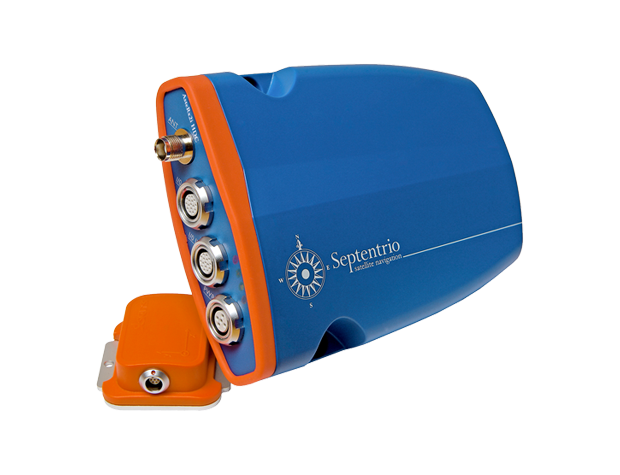 AsteRx-i HDC (AsteRx2i HDC) processes high-quality GNSS measurements with IMU-measurements to generate an enhanced integrated position, giving you an…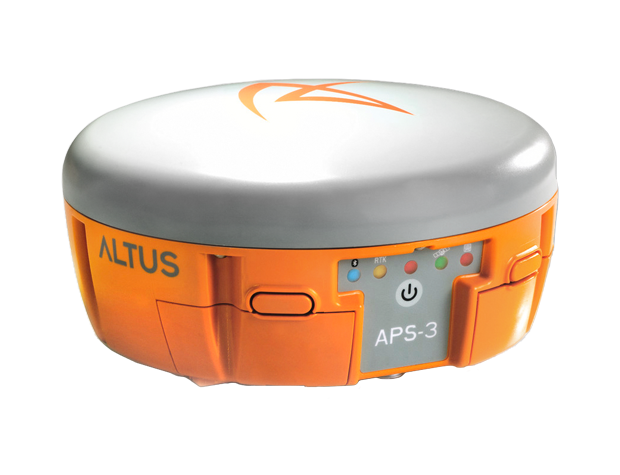 Denne RTK/CPOS-roveren har i tillegg til standardfunksjonene til APS-3G (GPS/GLONASS/Galileo, RTK, Satel UHF, 3G) en innebygd mottaker for TerraStar…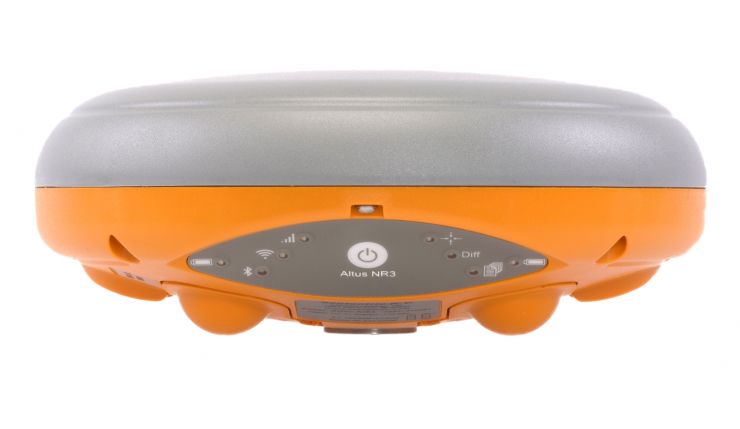 Altus NR3 er den nyeste CPOS-roveren fra Septentrio, en multi-konstellasjons GNSS-mottaker som utmerker seg med ekstrem ytelse, fleksibilitet, kompakt…